Product Overview
4-Way Stretch Compression
4-Needleless Flat-seam Sewing Technique
Long-lasting and safe design printing
Advanced Fabric Performance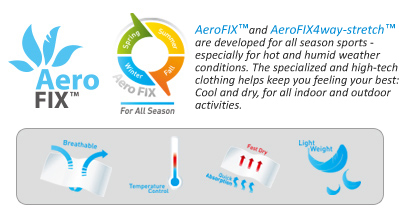 Reviews
(1 review)
Write a Review
5

great graphics, well made, good fit

Posted by Unknown on 13th Aug 2014

This shirt has awesome graphics...it fits very well for those of us that are slim and ren't built like bodybuilders. The graphics make this shirt great for wearing without feeling overly self conscious. Can't wait to buy more!